Captain Inu
Defender of The Inu Metaverse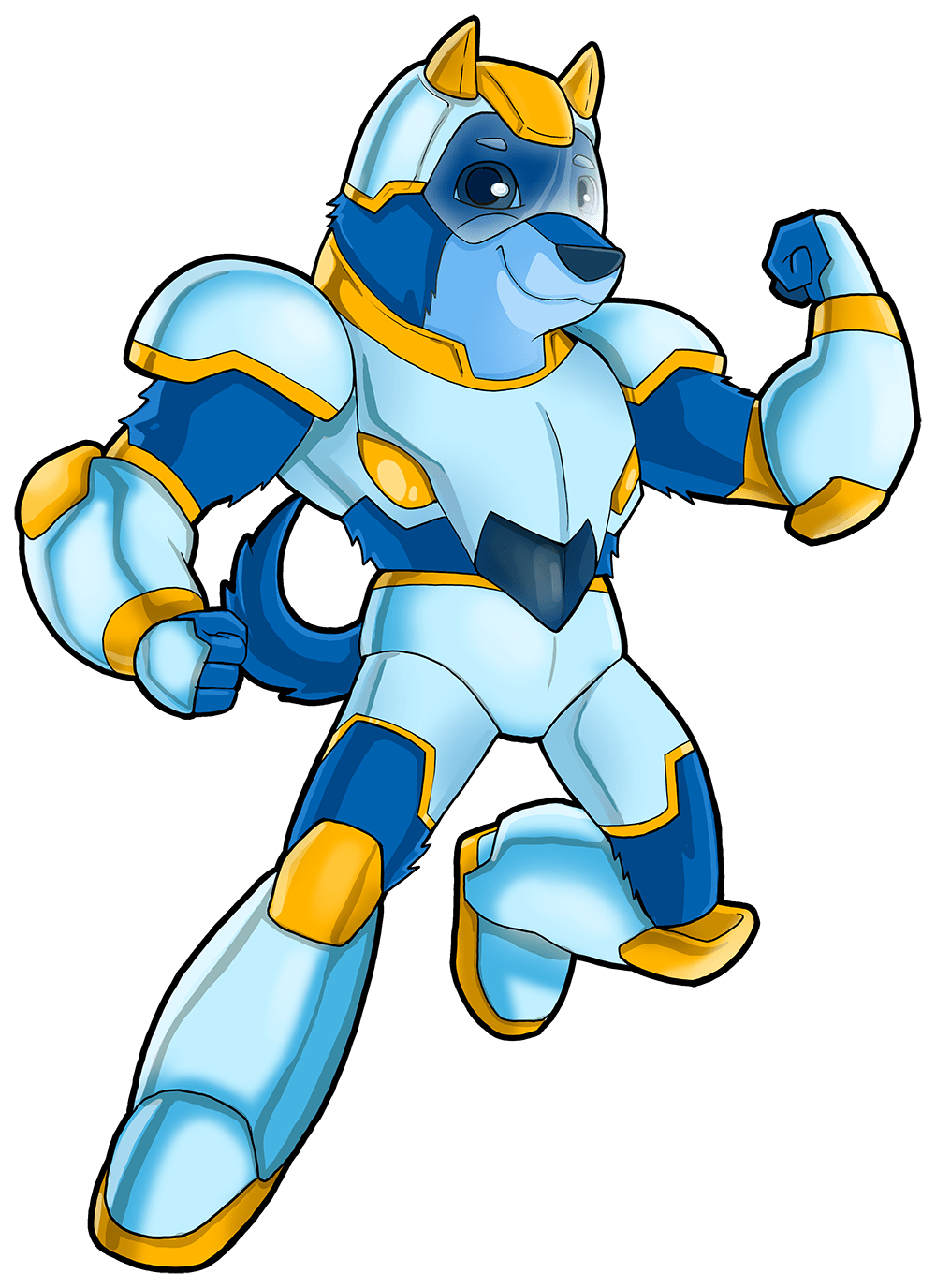 Captain Inu is your leader within the Shiba Inu's ecosystem and strives to build trust and welfare for his community. His primary mission is to defend the Inu Metaverse from becoming centralized while providing a fun and easy way to understand this technology via edutainment. His target is to create a self-feeding ecosystem that fights against centralized intruders, allowing holders to protect the Inu Metaverse while earning rewards.
Captain Inu strives to become a global hero figure that educates people on everything that has to do with crypto, blockchain, and the metaverse. Captain Inu sees himself as the Marvel-like meme character within the metaverse, uniting all Shiba Inu tokens under one pack. He will be the first hero to become an authentic meme crypto brand with utility, entering the world of comics, cartoons, music and esports.
Besides that, the Captain aims to help those in need on the human planet. His goal is to send donations to save the earth and do good to everyone out there. So don't worry…while saving the Inu Metaverse, Captain Inu will make sure to donate to other charities, protecting the human planet!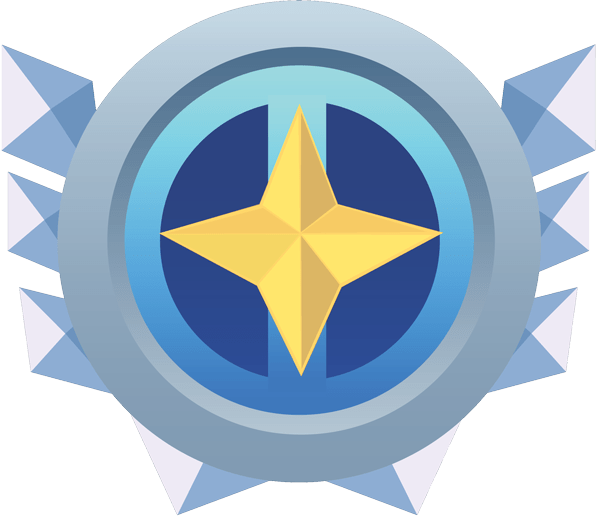 Edutainment
A new approach to crypto education and entertainment, offering comics including adventures of Captain Inu, featuring crypto influencers & the latest news in the blockchain scene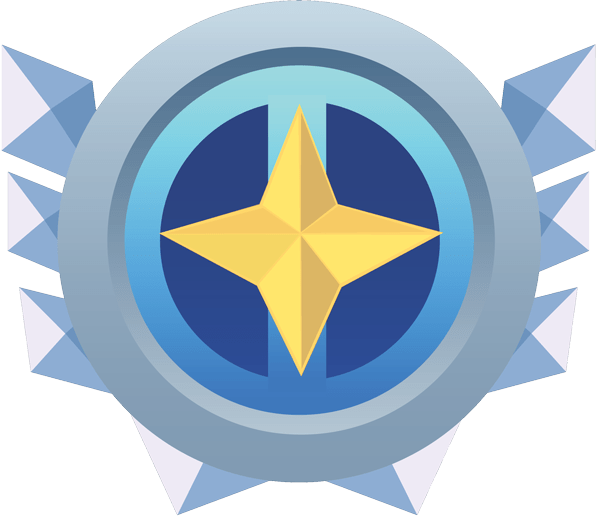 Gaming
The game will be a merging environment through PVP battle gaming and open-world exploration. It will be a crossover battle game; therefore, our goal is to partner with other successful Shiba Inu projects and merge all-powerful Shiba Inu entities under one pack.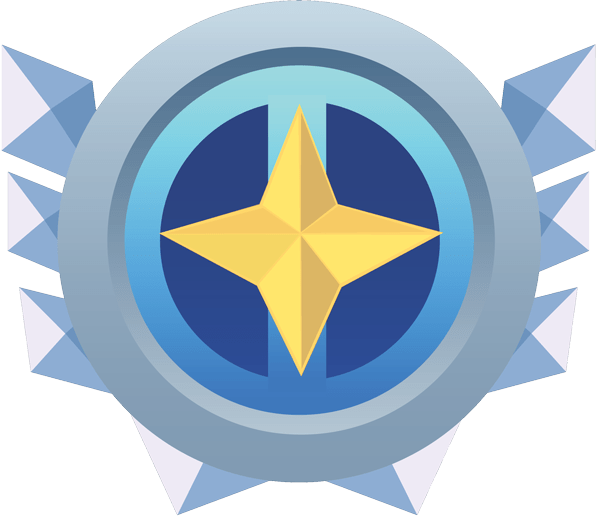 More TBA
Captain Inu has a lot more in the pipeline, he will announce more platform features shortly. Keep an eye on our newsletter and social media channels, such as Twitter and Telegram!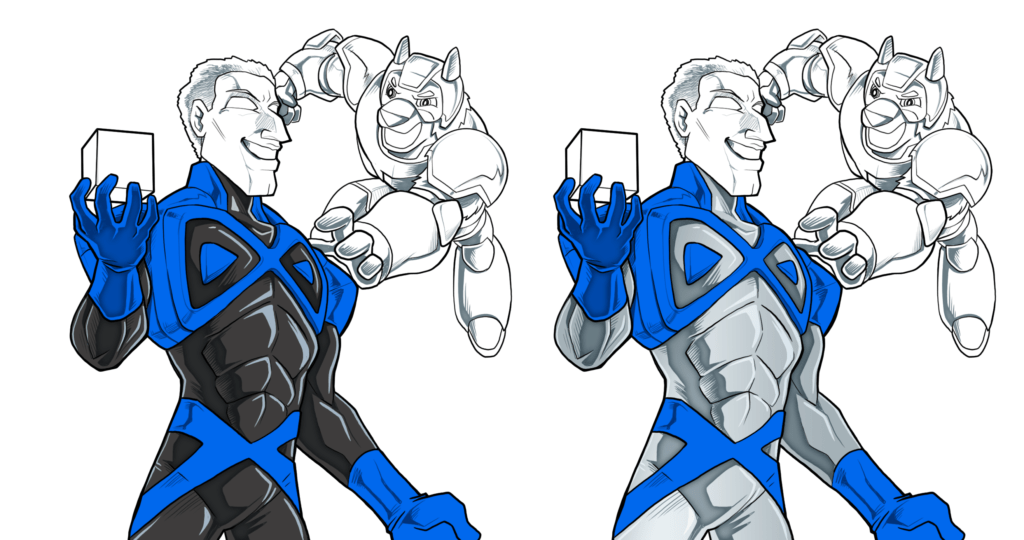 Captain Inu will become the first meme project to incorporate crypto & influencers into a series of short comics powered by $CPTINU.
Find the latest Captain Inu reviews from top crypto youtube influencers!
Find the latest Captain Inu apparel via his very own store!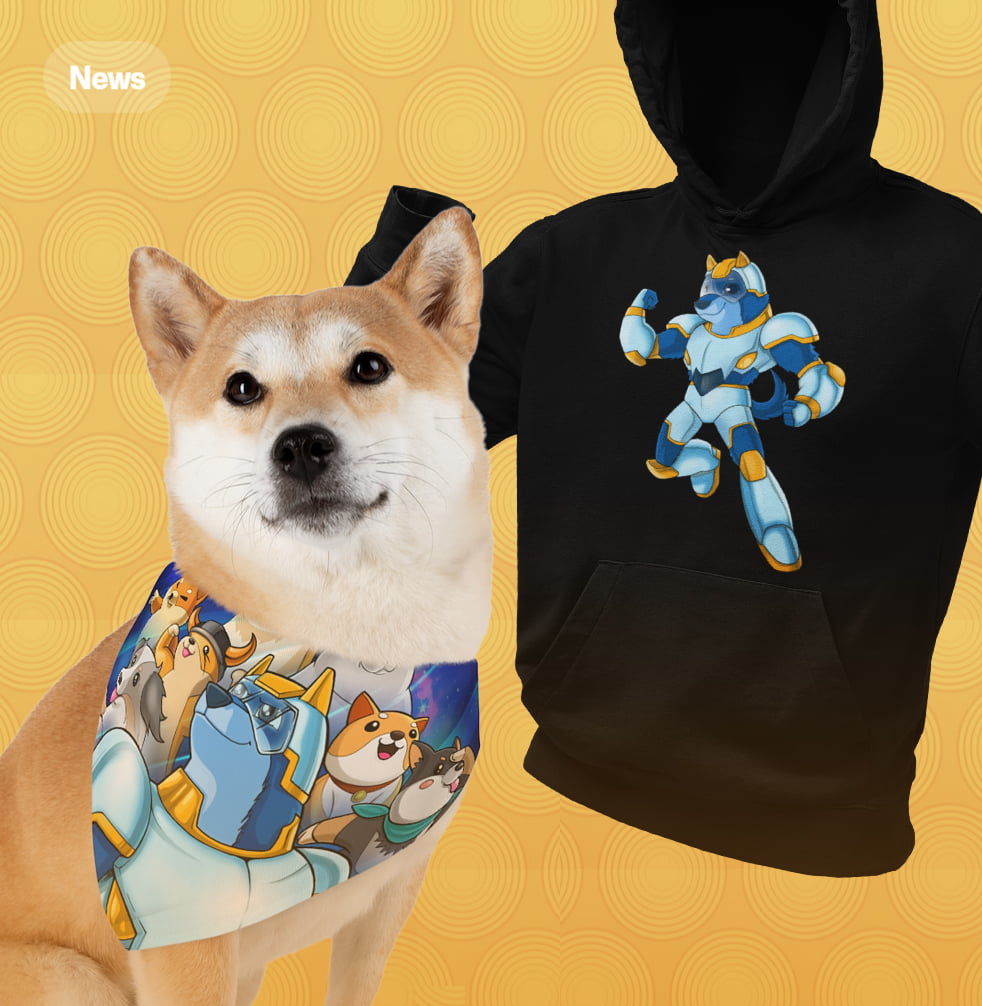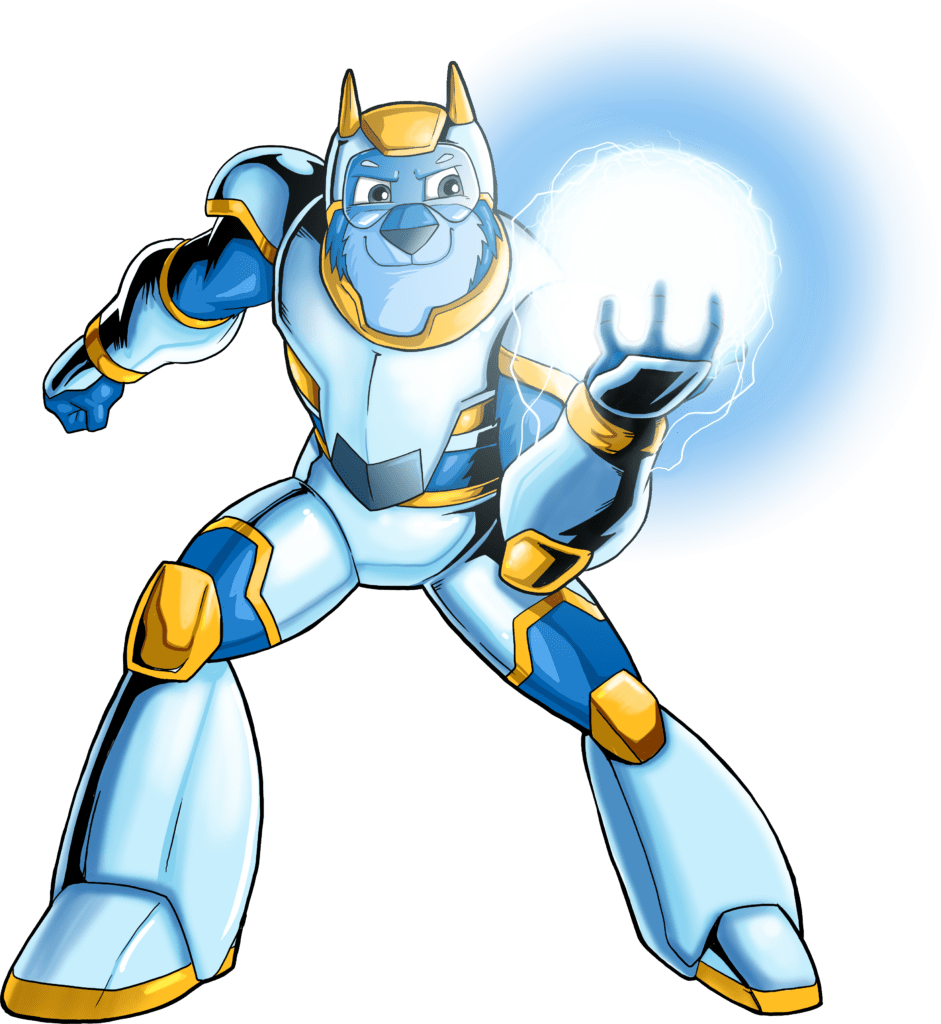 Captain Inu strives to create a metaverse world for its Inu army, bringing the community together in one engaging and immersive ecosystem
Bringing the community together in one engaging and immersive metaverse ecosystem, aka Captain Inuverse. A play to earn Inu gaming metaverse is currently being formed by the Captain Inu team, which has partnered up with a well-known gaming company that has nine years of gaming development experience. One of our partners has even received a variety of international gaming awards! The team's next gaming venture is Captain Inuverse, making Captain's Inu story come to life. In Captain Inuverse, known Shiba Inu projects will be presented, uniting the whole Inu community. People can role play with their favorite Inu character during the missions. Captain Inuverse will be an open-world fantasy game that gets built on the Ethereum blockchain. The game will be a merging environment through PVP battle gaming and an open-world exploration game. Captain Inuverse will be implementing on-chain interactions (ETH Network) and exclusive NFT in-game items to be collected by the players. The idea is to create virtual 3d galleries, displaying Captain Inu NFT's. These NFTs will be developed by various NFT artists, and talent of the Captain Inu community.
One Quadrillion Total Supply​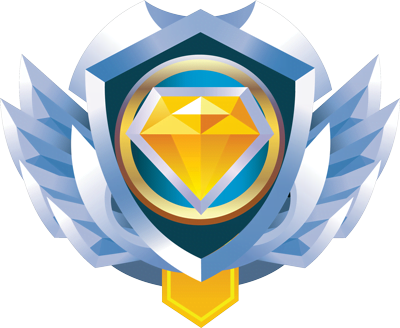 Fair Launch
We believe in fair launching when it comes to Token launches. This means NO Presales, No team tokens and providing adequate notice for buyers ahead of launch to purchase $CPTINU.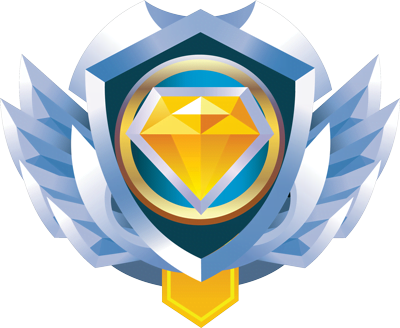 100% SAFE
Liquidity locked for over a year with team Finance and to be extended, ensuring your holdings remain safe whether trading short term or hodling long term.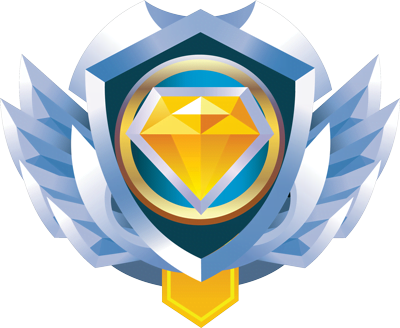 No Dev Wallet
We believe the core team's primary focus should be working for our holders to deliver. 5% development tax helps keep the team delivering.
* When purchasing please set your slippage to 12%-15%. Please note, the tax occurs within the smart contract transfer function. This function is evoked by decentralized exchanges on buys and sells, as well as wallets when doing wallet to wallet transfers. We do not have ability to distinguish between the origins of the function call so the transfer tax will apply to all. Please purchase $cptinu in the wallet you intend to store it in to avoid a tax on inter-wallet transfers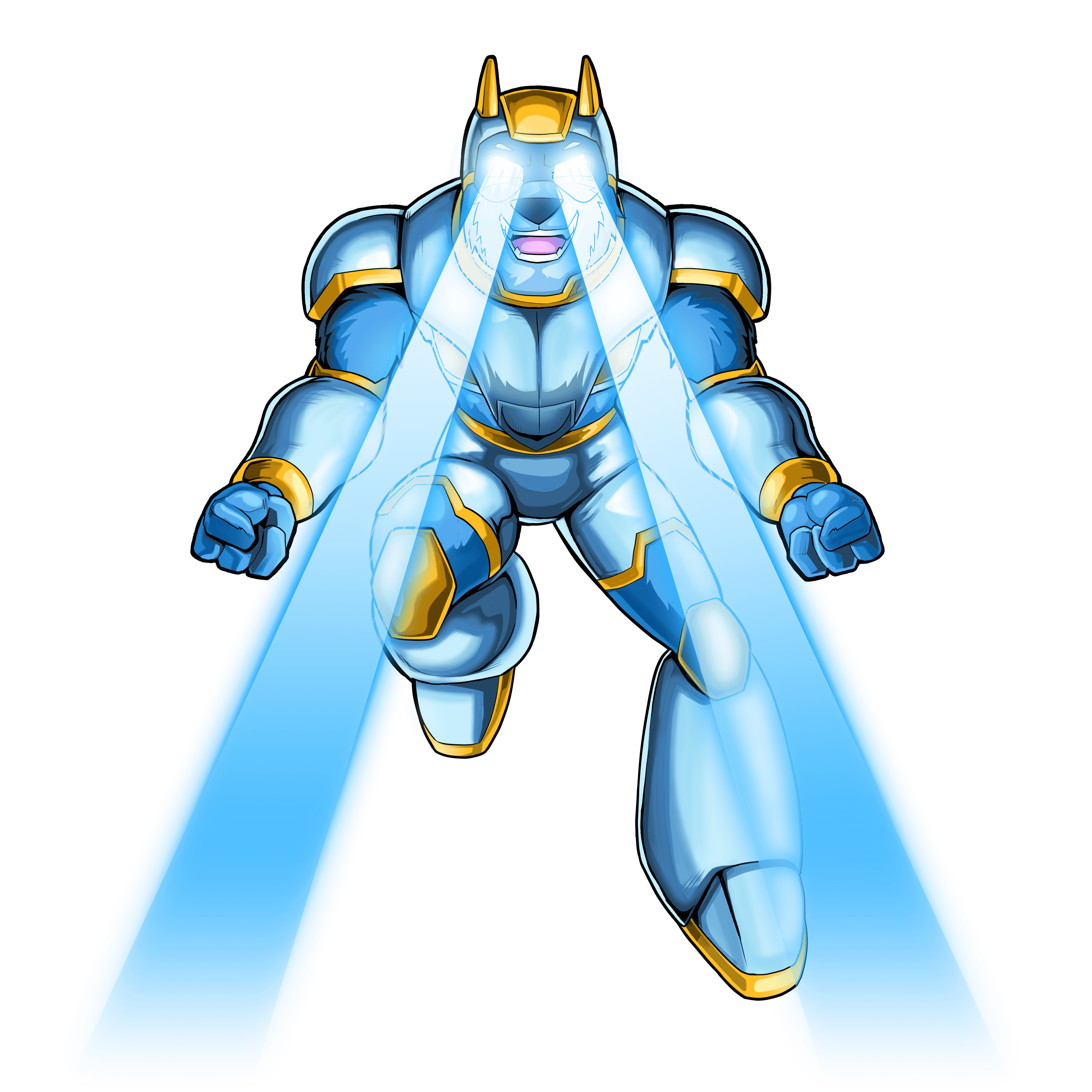 Phase 1
Official Captain Inu Launch

V2 Website Launch

Listing on Coingecko $ CMC

Branding & digital marketing strategy

500 holders

1000 Telegram members

Meme contest and design competitions

Launch of Captain Inu Merchandise and giveaways

Certik Audit Report

Conversion of community members into strong holders and advocates to grow the project together
10M$ marketcap reached
Phase 2
The Inu Games tournament development

Full-on marketing deployment, including several big influencers

Partnership announcement

AMA's

CEX listing

News press (ex. Cointelegraph)

Banner ads 

Custom-made Captain Inu Dapp for rewards and contests

Announcements and guerrilla marketing on crypto forums, as well as targeted telegram campaigns

Influencer review posts via Twitter and Youtube

Rank on the first page of Google for keywords Shiba Inu and Doge Coin, both keywords are having more than 3 million organic traffic through search
Phase 3
V3 website deployment

5000 holders

7500 telegram members

Captain Inu comics

Timesquare ad

NFT Captain Inu series launch

Staking functionality 

Donations to dog shelters and other entities 

V1 development of the Captain Inu game – Play 2 Earn Metaverse game
Phase 4
Hyper growth marketing tactics

Release beta footage of Captain Inu P2E Metaverse game

Early beta access for top 2000 holders

Having a Captain Inu Comic Con stand that features our comics
Sponsor a variety of e-sports tournaments
More to be revealed
Apparel
Frequent Captain Inu apparel give-aways. Exclusive merchandise for our token holders!
Early Game Access
Captain Inu token holders are able to play the game early on and are able to collect rare NFTs collectibles
Community dApp
How can you help the community? Shill your bags! Join Captain Inu with his very own shill marketing Dapp. Verified holders will get rewarded. Connect your Metamask & Build your reputation in the community through the Dapp!
Token Utility For Holders
Reflections on buy & sells. Airdrops, NFTs, & staking. More token utility will be added before the app & game launch
Captain Inu Starship Crew
All supported by the loving Captain Inu #InuForce community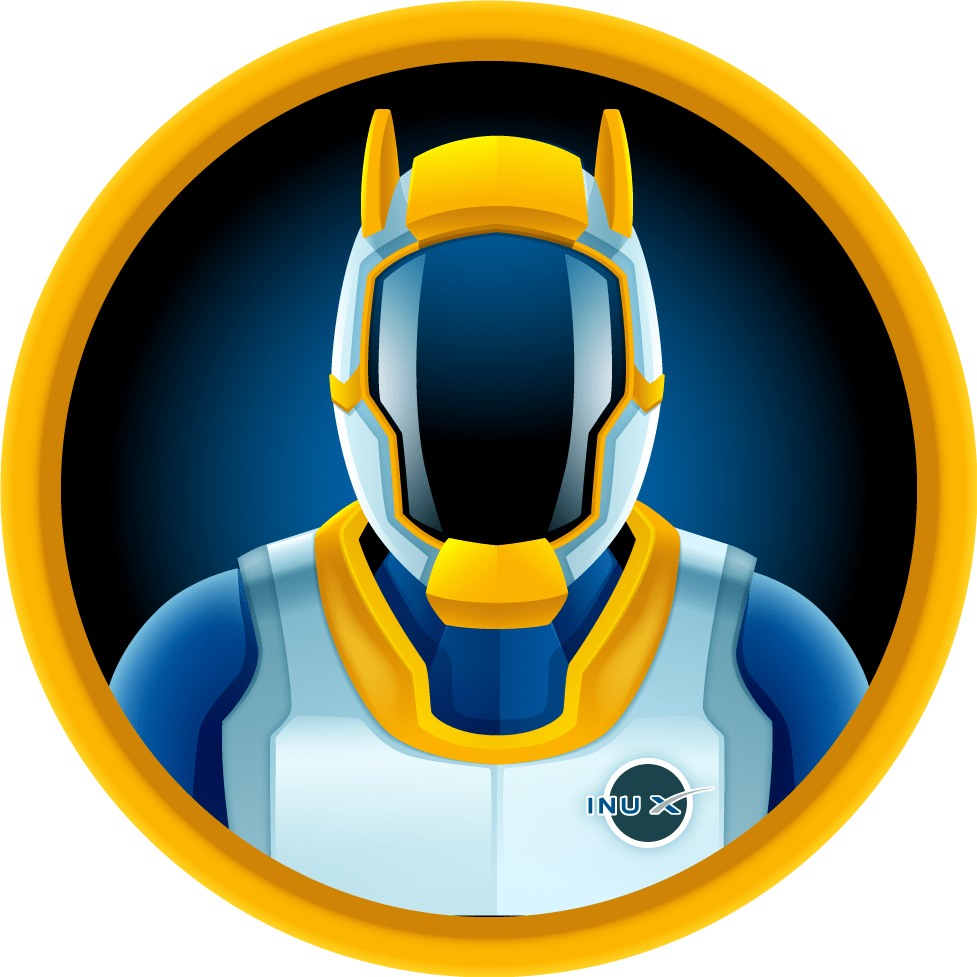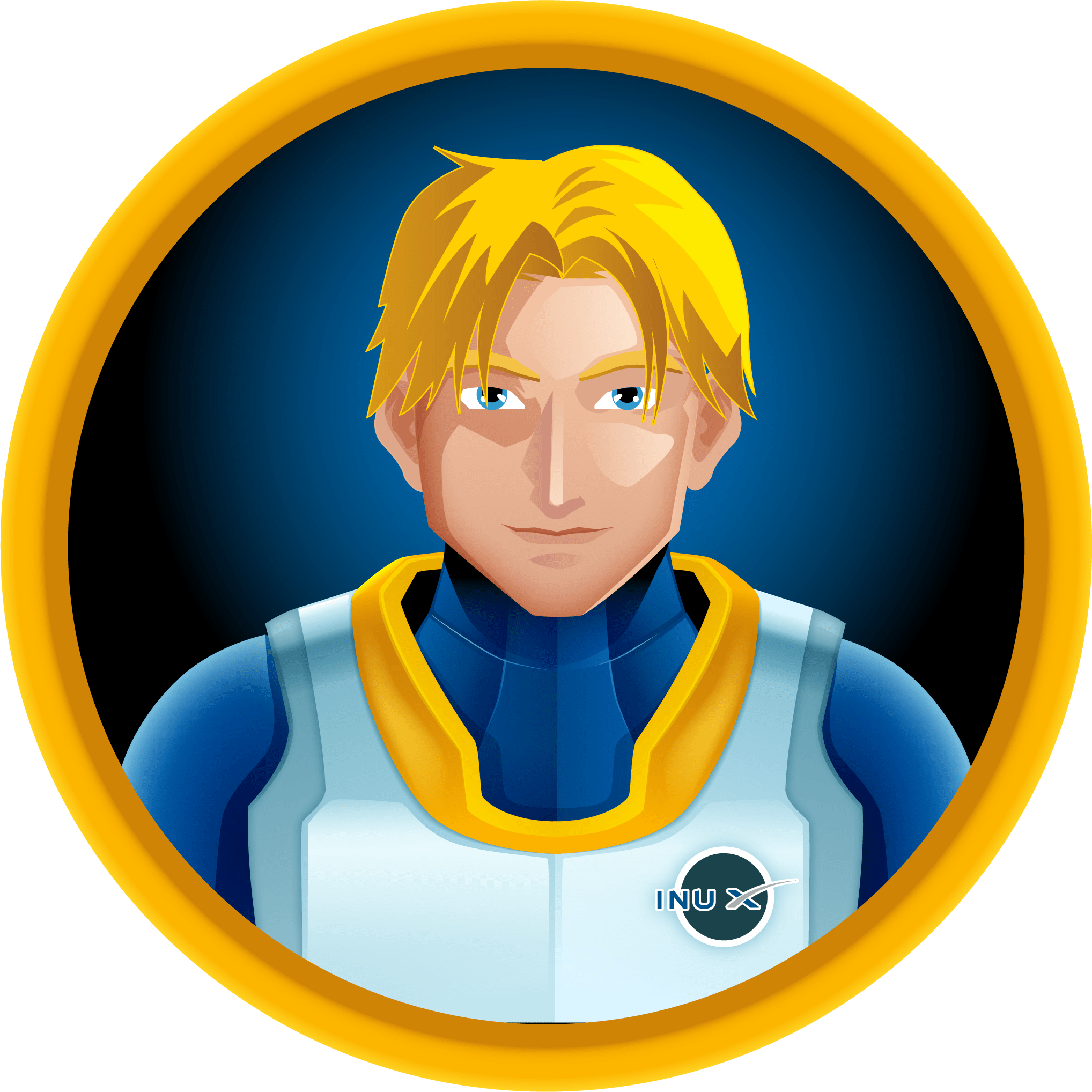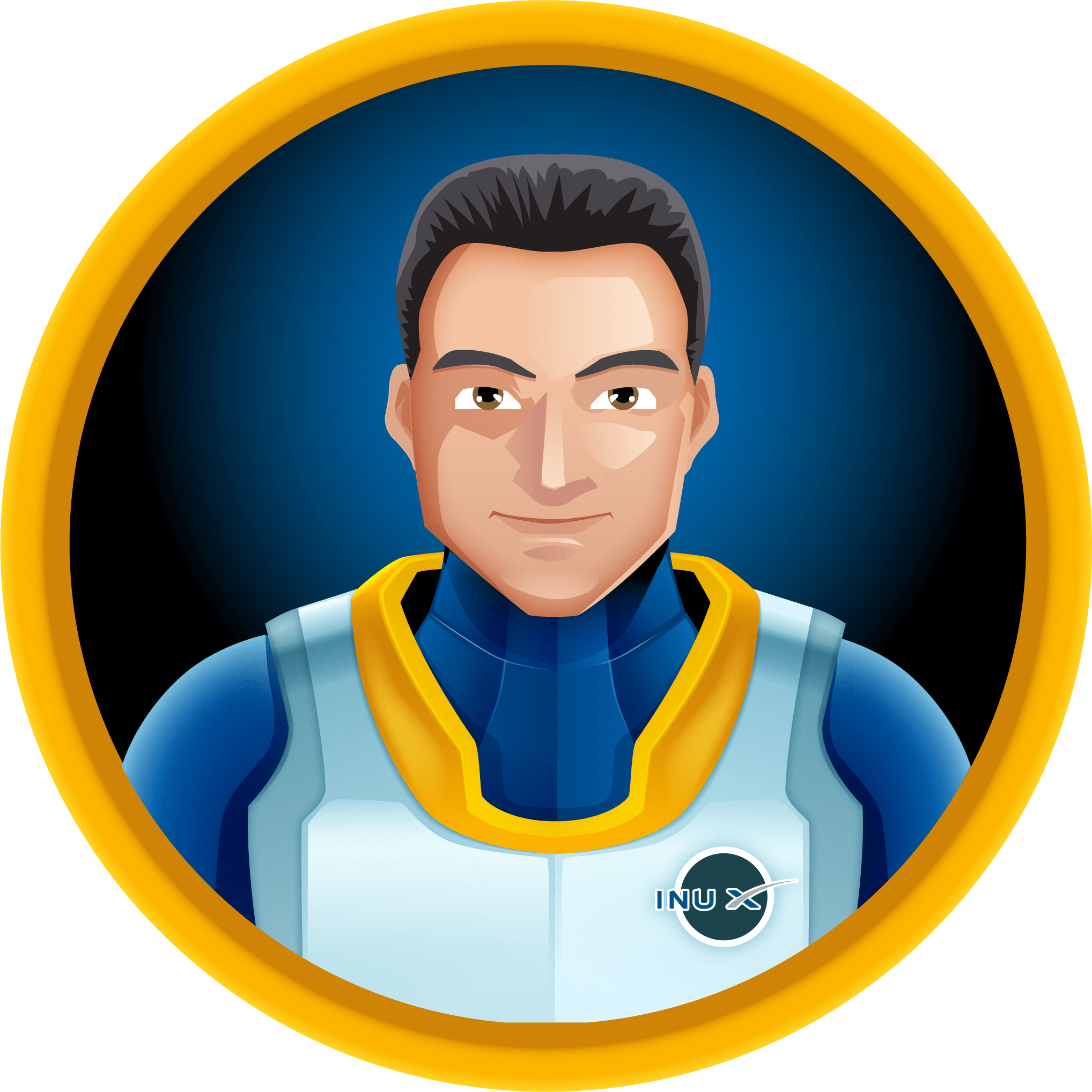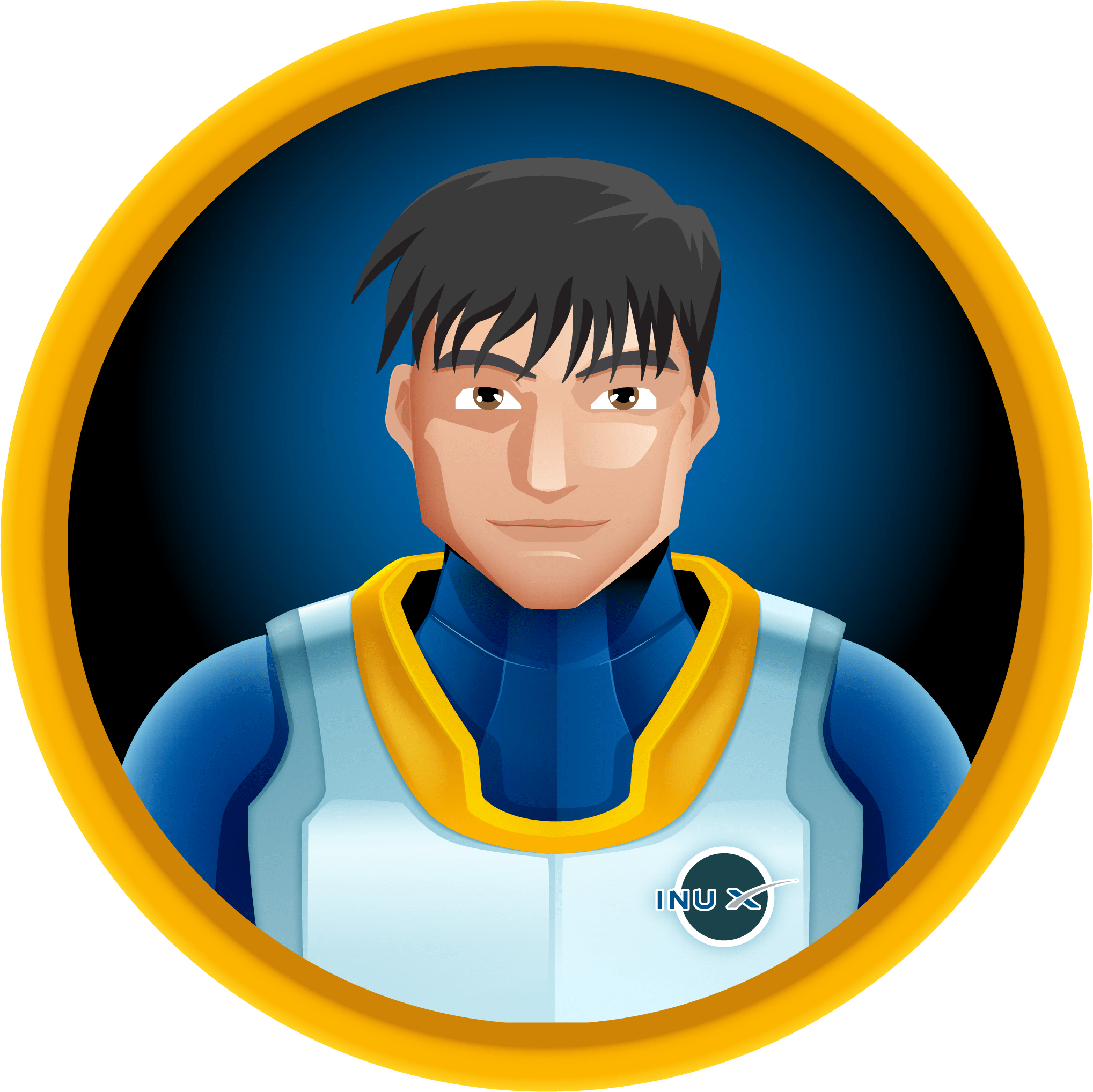 BUSINESS DEVELOPMENT LEAD
Captain Inu is proud to support all its members who contribute to the community. The Captain Inu army is made up of very driven and talented individuals united in defending the Inu metaverse and building something great together for the years to come. Captain Inu tries to support this by encouraging financial growth and creativity, helping others thrive in this world. With the power of Captain Inu and its Dapp, he will enable holders of the token to find the inspiration and creativity to succeed with anything they seek in this beautiful life. It's another way to encourage anyone to find their purpose in life and give them the resources they need.