Guarding The Inu Metaverse
Welcome to the beginning of an incredible web3 entertainment revolution. Meet the team that is behind building the superhero franchise of web 3.0!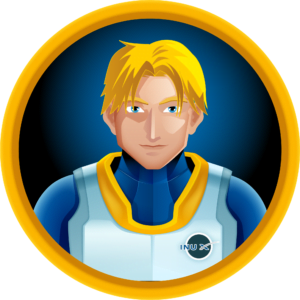 Medal (Founder)
Operations Director & Music Composer
Captain Inu founder Medal is the fearless leader on our journey towards crypto greatness. Besides having a Master's degree in Digital Marketing and extensive academical research in blockchain technology to use as a trusting format, he has a background working on various blockchain projects in the Polkadot ecosystem. Furthermore, he brings years of invaluable marketing experience to the project, having worked for (blockchain) marketing agencies in the past. This experience, combined with his relentless desire to innovate, makes him the driving force on our unstoppable mission to become the Marvel of crypto!

Last but not least, Medal also has a degree in Audio Engineering and loves to produce music. You can find him making sounds for Captain Inu in his studio late at night. Electronic & Cinematic music's endless expression drives Medal to create this form of sound for the Captain Inu story.
Telos (Founder)
A true entrepreneur by heart with years of experience in marketing & design, both in and outside the crypto space. The concept for Captain Inu is without a doubt born in the grey matter of this marketing mastermind. Being the main decision-maker on the creative side of Captain Inu, he is constantly striving to deliver the best possible quality when it comes to the visual aspects of the project. With boundless passion for Captain Inu he is channeling his creative superpowers every day, to turn Captain Inu into an experience you will never forget!
Sephron
Business Development Lead & Writer
With a history at a well-respected financial research firm and extensive experience in the stock and crypto market, Sephron adds expertise in this field on a professional level. With a strategic lens, he excels at identifying opportunities and crafting the path forward toward making the Captain Inu vision reality. Results-driven, at times perfectionistic, he always aims to deliver the best quality.Sephron has a deep love for storytelling and is the leading writer of the Captain Inu comic saga. His meticulous approach and strong passion are invaluable in making Captain Inu's story come to life! He finds and enforces heroic inspiration through real-life personalities, crypto & internet culture, and other well-known heroes of today's sci-fi.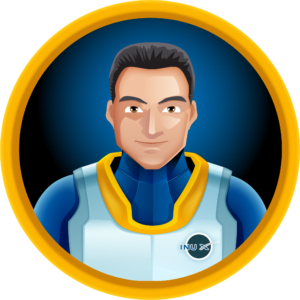 Satoshi
Community Lead & Research
Community is at the very core of Captain Inu, and Satoshi House is the very bedrock of our community. A true veteran in the blockchain space, Satoshi bought his first bitcoin back in 2015. Crypto and blockchain took over at that moment, and he never looked back.
From then on, Satoshi House has cultivated a lot of experience in the blockchain space. He has hosted crypto meetups to educate people on the blockchain, opened a co-working space for blockchain devs, and worked on various projects; these ranged from hardware wallets and stable coins to layer one blockchains and P2E gaming. His tremendous experience, love for community building, and kind-spirited attitude make Satoshi House a foundational part of Captain Inu's vision.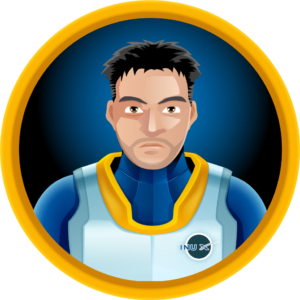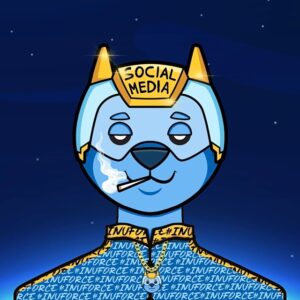 Social
Stepped into social media in 2017, Social Inu built up his presence by entertaining people, adopting marketing & communication skills, and following up to become a verified creator in his personal life! In 2020 he started to find his passion in Web3 and fell in love with the opportunities in this creative space. Ever since, he has built an extensive knowledge of crypto, NFTs, and the technical parts of it.His passion for content creation, creativity, and experience in social media make him a substantial part of representing and enlighting Captain Inu's values around social platforms by keeping the community updated and entertained.
Original White
Community Lead Asia & Husband